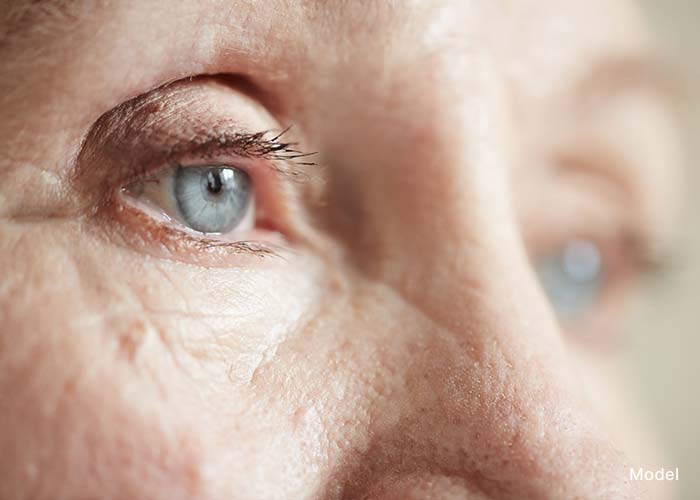 Syntonics or phototherapy, is the application of selected light frequencies through the eyes. Synotnics uses non-coherent, non narrow band light delivered into the eyes to treat many eye conditions such as visual dysfunctions, strabismus, amblyopia, focusing and convergence problems, learning disorders, the aftereffects of stress, trauma, brain injuries and emotional disorders. Syntonic is also used in serious eye condition such as macular degeneration, glaucoma and presbyopia.
Light is essential to life. Our planet revolves around the sun and all life on earth is sustained by sunlight. The Greeks were the first to document the use of phototherapy. Currently light is used on a variety of disorders from the "bili" lights used on jaundiced newborns to the more recent psychiatric use of white light for treatment of Seasonal Affective Disorder (SAD).
Colored light therapy can act as a powerful tool to stimulate the biochemistry of the brain through the visual system by way of the retinal- hypothalmus brain axis. Neurotransmitters in the brain trigger the biochemistry and allow for additional synoptic connections to initiate movement and growth in new directions.
Interest in the effect of light on the body intensified earlier this century and most of the current therapeutic techniques used in syntonics are based on the work done by Dr. Harry Riley Spitler, OD, MD in the 1920's and 1930's.
Spitler in "The Syntonic Principle" concluded that chronic systemic, mental, emotional and visual ailment are caused primarily by autonomic and endocrine imbalance. And that specific light frequencies shined in to the eyes could stimulate or sedate autonomic and endocrine functioning to restore balance via direct retinal input to thalamic and hypothalamic regulatory centers therefore correcting visual dysfunctions at their source.
Spilter in his model suggested that red, orange, and yellow light on the low-energy long wavelength side of the visible spectrum act to "stimulate the sympathetic nervous system", green yields "physiological balance" and blue and indigo activate "parasympathetic nervous system".
The eye is the only place in the body in which blood is directly exposed to relatively unfiltered light. Syntonic therapy directly irradiates the large volune of the blood circulating through the eye with each syntonic treatment
session. A well known physiological effect of visible frequencies of light on blood is relaxation of blood vessel walls mediated by free NO nitric oxide.
Get In Touch
Sand Institute is here to help your Cosmetic, Antiaging and Health goals.
Contact Us
Los Angeles Office
1964 Westwood Blvd., Suite 125
Los Angeles, CA 90025
Tel: 310-340-0171
Paramount Office
16415 Colorado Ave., Suite 212
Paramount, CA 90723
Tel: 562-297-4068