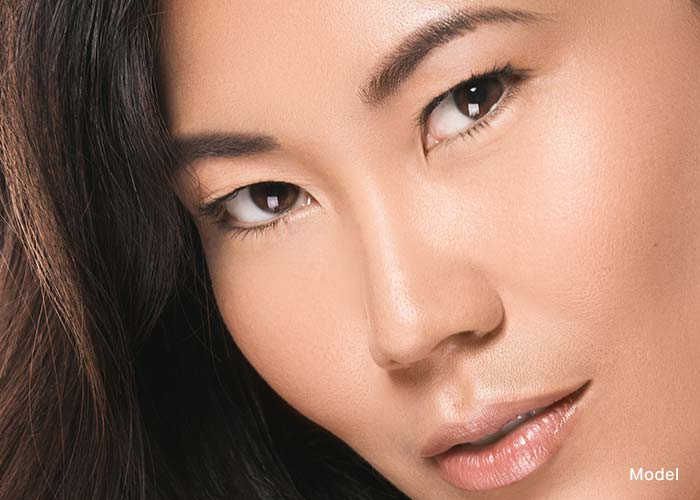 Vitamins and Eye
---
Nutritional supplements have been widely promoted and taken by the general population. Several of these products are marketed specifically to improve eye health only. Even the widely recommend AREDS2 vitamins recommended specifically for age related macular degeneration (AMD) are used preventively by many patients.
Review of the literature also shows mixed results with regards to vitamin supplementation in prevention of eye diseases. However, almost all studies agree that a higher intake of fruit and vegetables are associated with a lower risk of cataracts and AMD. Furthermore, Lutein and Zeaxanthin found in many vegetables like spinach have been shown to improve visual acuity and retinal function in those with early AMD, and may also show promise with cataract and glaucoma prevention.
In almost all reviewed articles Vitamin C lowered the incidence of cataracts and AMD. Vitamin A from food but not from supplements was protective for cataracts and glaucoma and was also associated with lower incidence of AMD.
Vitamin D has been hypothesized to protect against development of early AMD through its anti-inflammatory properties and its possible beneficial influence on blood pressure control. It is not known if Vitamin D has a protective effect against oxidative stress related eye diseases like glaucoma, but in some studies patients with glaucoma had much lower level of Vitamin D compared to normal population.
Interestingly high-dose of B-Vitamin supplements were associated with an increased risk for cataract formation. This association was more confined to younger participants. Taking Vitamin E or beta-carotene supplements did not show to prevent or delay the onset of AMD.
In conclusion while a nutrient rich diet high in fruit and vegetables and associated antioxidants appeared to have a protective effect, caution should be exercised in taking antioxidant supplements for those people with eye diseases.
Get In Touch
Sand Institute is here to help your Cosmetic, Antiaging and Health goals.
Contact Us
Los Angeles Office
1964 Westwood Blvd., Suite 125
Los Angeles, CA 90025
Tel: 310-340-0171
Paramount Office
16415 Colorado Ave., Suite 212
Paramount, CA 90723
Tel: 562-297-4068