Slim Shot
Once intravenous nutrition is implemented, our clients loose weight effectively within several months, often loosing as much as 20-35 pounds.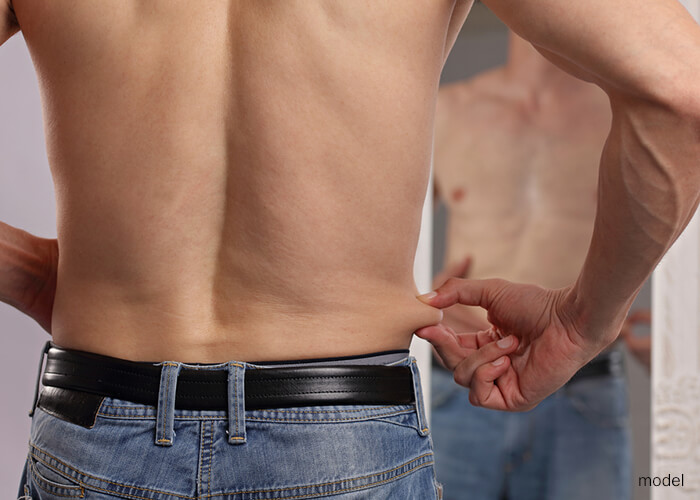 Intravenous Nutrition Support
Intramuscular Vitamin B Injections
Intramuscular Co Enzyme Q 10 Injections w/ L Carnitine and Alpha Lipoic Acid Complex
Intravenous Nutritional Amino Acid Complexes and Minerals to boost Metabolism and Support Metabolic Balance
The Lipo B Shot
The Carnitine B12 Shot
The Complex B Shot
The standard American diet is incapable of providing highly needed nutrients, vitamins, amino acids, inorganic ions, trace elements, NAD ( nicotinimide adenine dinucleotide), alpha lipoic acid, Co enzyme Q 10 and L-carnitine that are all given intravenously to jump start your metabolism so you may begin loosing weight. These nutrients are delivered safely and efficiently directly into your blood stream bypassing the need for intestinal absorption.
Once intravenous nutrition is implemented with an orally induced caloric induction phase our clients loose weight effectively within several months, often loosing as much as 20-35 pounds. By six months fifty to sixty pounds may be lost simply by jump starting your metabolism and reducing your caloric intake.
"Slim Shot" intravenous or intramuscular combinations of methionine, inositol and choline intravenous infusions or intramuscular injections weekly for six weeks are highly affective in inducing your metabolism during the initial weight loss phase.  As your metabolism revs up you burn more calories per unit time particularly in the first six weeks of your weight loss program
Intramuscular Vitamin B12 and Intramuscular Vitamin B Complex injections. Once a week for four weeks or once every two weeks when you come to the clinic to be weighed and when your weight loss progress is being managed for the first four to six weeks. Vitamin B12 and Vitamin B Complex intramuscular injections fuel the Krebs Cycle in each of your cells and revs up your metabolism.
Intravenous infusions of glutathione, L Carnitine, Co Enzyme Q10, alpha lipoic acid and amino acids activate the mitochondria to burn more fatty acids for energy production. When cellular metabolism is active and healthy it's much easier to lose weight. Processed chemicals, excessive salt and sugar intake, high carbohydrate diets, saturated and trans fats clog up the cellular mechanisms responsible for energy production. This contributes to unwanted weight gain.
Get In Touch
Sand Institute is here to help you reach your weight and health goals, whatever they may be.
Contact Us
Los Angeles Office
1964 Westwood Blvd., Suite 125
Los Angeles, CA 90025
Tel: 310-340-0171
Paramount Office
16415 Colorado Ave., Suite 212
Paramount, CA 90723
Tel: 562-774-2306