Hormone Therapy for Women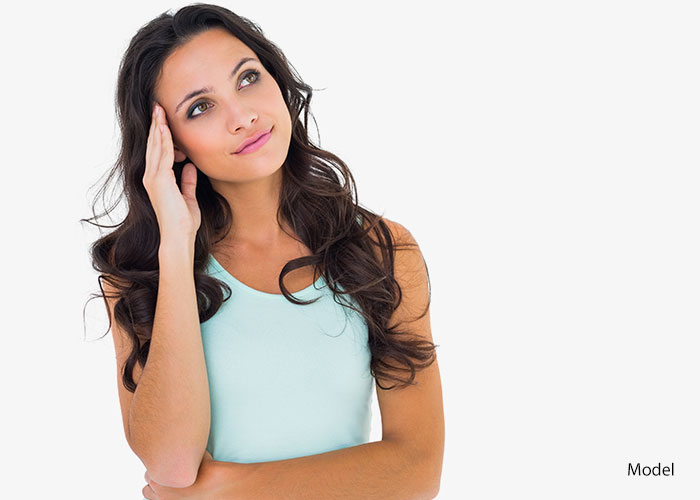 Few of us relish the thought of joint pain, loss of muscle mass, the physical signs of age written in wrinkles on our faces, and uncontrollable mood swings and hot flashes.
While we can't stop aging, at Sands Institute we can minimize the negative effects of growing older by maintaining youthful vitality longer. Our anti-aging doctors are experts at balancing and finely tuning the beneficial effects of bio-identical hormones to alleviate some of the common discomforts of menopause and aging.
Hormones are chemicals in your body responsible for regulating critical functions. They regulate every process, from metabolizing food to sexual arousal. When you consider that there are very few processes in your body that are not controlled by hormones, the significance of keeping hormones properly balanced becomes obvious.
At the Sand Institute, our anti-aging experts work closely with you to identify your hormone imbalances and correct them using carefully combined levels of bio-identical hormones.
Anti Aging With Bioidentical Hormones
---
DHEA (Dehydroepiandrosterone): A hormone that regulates the production of estrogen and testosterone. DHEA decline begins around age thirty and continues from that point on. It has been found useful in treating obesity, osteoporosis, chronic fatigue, and autoimmune disorders.
Progesterone: Present in both women and men, progesterone regulates sleep and contributes to brain function. It is involved in the reproductive cycle of women, and an imbalance is often associated with mood swings, memory impairment, foggy thinking, and poor sleep.
Testosterone: Usually thought of as a male hormone, testosterone is also necessary in small amounts for women. It is especially important for helping to maintain weight and contributing to sex drive.
Estrogen: A trinity of hormones composed of estradiol, estrone, and estriol. In women, the role of estrogen is to regulate sexual development and reproduction. The list of processes to which estrogen contributes is extensive, and imbalances of estrogen have an enormous impact on premature aging in women.
Get In Touch
Sand Institute is here to help your Cosmetic, Antiaging and Health goals.
Contact Us
Westwood Office
1964 Westwood Blvd., Suite 125
Los Angeles, CA 90025
Tel: 310-441-2263
Paramount Office
16415 Colorado Ave., Suite 212
Paramount, CA 90723
Tel: 562-272-4277