Thread Lift in Los Angeles
If you wish to correct mild to moderate facial aging and rejuvenate your appearance, a thread lift may be the right option for you.
No one likes to see signs that they are getting older, especially noticeable facial imperfections like wrinkles and fine lines. While some patients are willing to undergo invasive procedures like facelift surgery, others may not be ready for extensive plastic surgery and would prefer an alternative option. A thread lift is a safe, non-surgical procedure that can reduce sagging and other signs of aging to restore youthfulness to the face. At Sand Institute, we offer a variety of thread lift treatments to help you reach your aesthetic goals.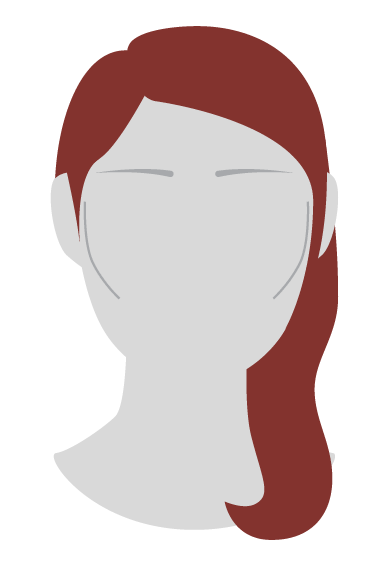 Youthful

Contours

Patients who wish to achieve youthful, more defined facial features can opt for thread lift surgery. A thread lift can reduce visible signs of aging and rejuvenate a patient's skin, making it look more firm and rested.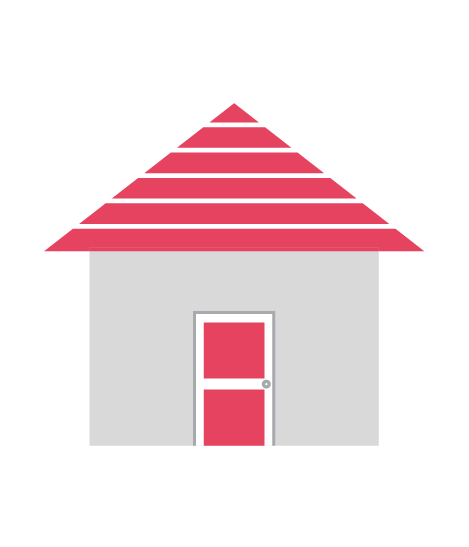 No Downtime

Required

Certain facial procedures require a long recovery period that can last up to several weeks. Thread lifts are performed on an outpatient basis, and patients can return home the same day as their treatment.
Sand Institute is here to help your Cosmetic, Antiaging and Health goals.
MINT

Thread Lift

The MINT thread lift technique is a quick and efficient way to elevate and tighten sagging tissue along the mid face, neck, and jawline. This treatment can also stimulate the production of collagen, improve skin texture, restore elasticity, promote blood circulation, and minimize wrinkles and fine lines. MINT thread lift can be used to correct the following areas:
Forehead
Eyebrows
Cheeks
Jowls
Neck
NovaThread

Lift

The NovaThread technique uses small needles loaded with polydioxanone (PDO) threads, which are synthetic, absorbable sutures used to lift tissues in the face and neck. This treatment is great for treating signs of facial aging, including sagging jowls, neck muscle banding, and wrinkles.
Silhouette Soft®

Lift

The Silhouette Soft® lift is a state-of-the-art thread lift procedure that can be used on both men and women to address skin laxity in the jowls, cheeks, and brow line. It can also redefine facial contours by tightening facial skin and tissue for a youthful appearance.
Procedure

Procedure

Thread lift treatments use tiny, thin threads inserted under the surface of your skin to "lift" and smooth the underlying tissues of your face. Over time, the production of new collagen around the threads will increase, and facial imperfections caused by gravity and the loss of collagen will improve.

Results

Results

You can expect long-lasting results are between 1-2 years that will make you look and feel younger as well as boost your self-confidence. Final results will become apparent approximately three to four weeks after your treatment.

Recovery

Recovery

You will be able to return home immediately after your thread lift treatment. You may experience some soreness, bruising, redness of the face, and minimal swelling, but these should resolve after a few days. Be sure to avoid direct exposure to sunlight and use sunscreen to protect your skin.

Side Effects

Side Effects

Thread lifts are safe, low-risk treatments with no risk of scarring or other complications. In rare cases, infection or irritation may occur.
Frequently Asked
Questions
How long does it take to perform a thread lift?

How long does it take to perform a thread lift?

A thread lift can take 30 minutes to an hour depending on the patient's desires and amount of correction needed.

Am I a good candidate for thread lift treatment?

Am I a good candidate for thread lift treatment?

Ideal candidates for thread lift surgery are those in their mid-30s to 60 years of age. Patients must also be non-smokers in good general health and have realistic expectations for the outcome of their treatment.
Get In Touch
Sand Institute is here to help your Cosmetic, Antiaging and Health goals.
Contact Us
Westwood Office
1964 Westwood Blvd., Suite 125
Los Angeles, CA 90025
Tel: 310-340-0171
Paramount Office
16415 Colorado Ave., Suite 212
Paramount, CA 90723
Tel: 562-297-4068