Laser Vessel Removal
If you are bothered by unsightly red purplish color blood vessels on your face, body or legs we have a solution for you. These unpleasant looking vessels, appear anywhere on the skin for many reasons such as aging, sun damage, hormonal imbalance, Rosacea, pregnancy, child birth and certain professions requiring long hours of standing.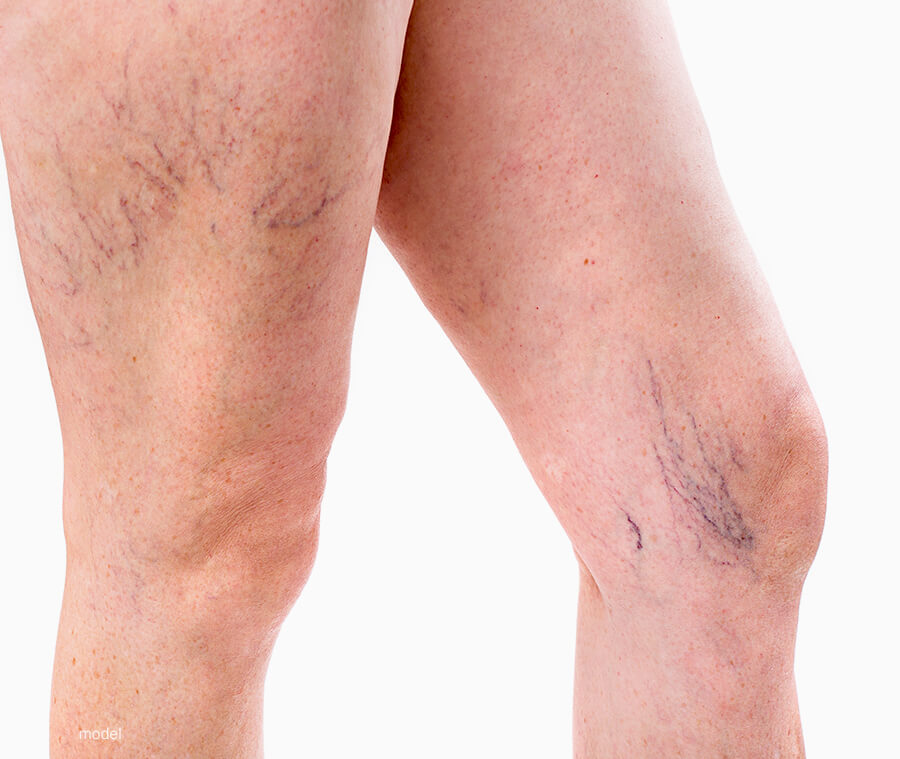 Remove broken blood vessels from your face and body.
---
Lasers treat these broken vessels very effectively and remove them permanently. The laser energy is only absorbed by the vein without any damage to other part of the skin. The results will be disappearance of the veins and restoring the natural skin look. The healing process in the area requires some time for the blood vessel to completely disappear.
Depending to the diameter of the vessels for optimal results few sessions may be required. Laser vessel treatment is quick, topical anesthetic can be applied to skin prior to treatment for comfort. After treatment some redness or crusting of the skin might occur which subsides quickly after the procedure. Avoiding sun or using a board spectrum sunscreen on the area of treatment is recommended.
At Sand cosmetic vessel removal is done with our state of the art Laser to remove these broken vessels from your face and body. Please make an appointment to come for a consultation with Dr. Sand we look forward seeing you soon.
Before and After
Patient 1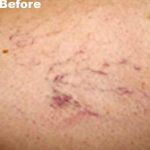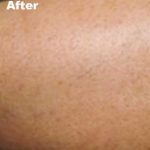 Patient 2


Patient 3

Get In Touch
Sand Institute is here to help your Cosmetic, Antiaging and Health goals.
Contact Us
Los Angeles Office
1964 Westwood Blvd., Suite 125
Los Angeles, CA 90025
Tel: 310-340-0171
Paramount Office
16415 Colorado Ave., Suite 212
Paramount, CA 90723
Tel: 562-774-2306