Cosmetic Technology
The specialists at the Sand Institute are dedicated to ensuring that you look and feel your best inside and out. This is why they offer a selection of cosmetic technologies aimed at improving aesthetics by addressing some of the most common concerns, including wrinkles, pigmentation issues, and unwanted hair.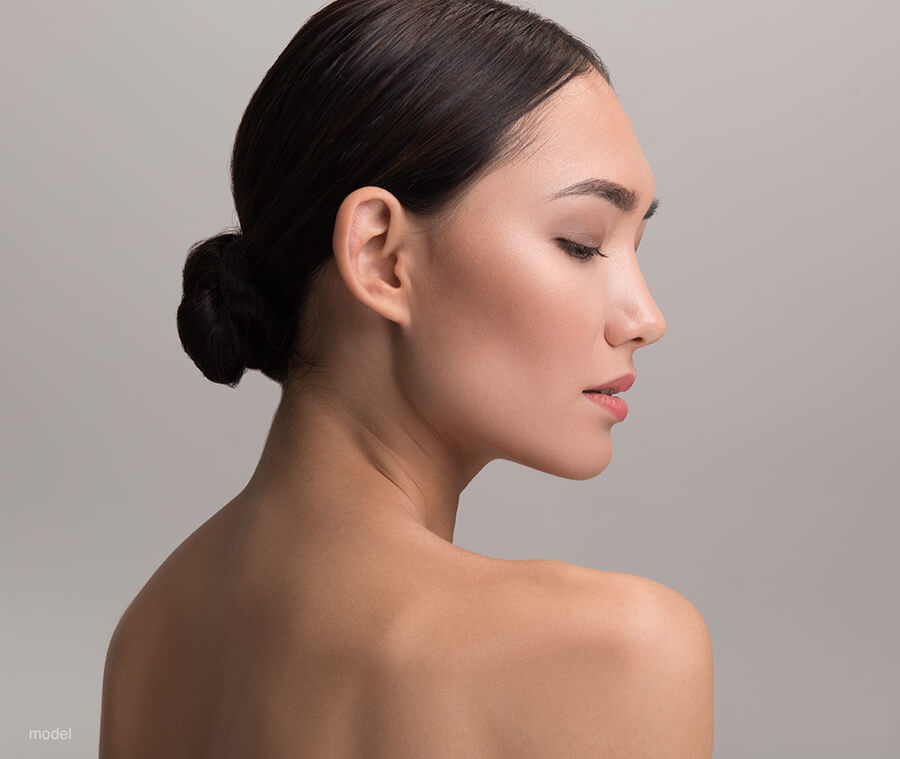 Erbium Laser Skin Resurfacing
---
Commonly known as a "laser peel," Erbium laser skin resurfacing is an ablative skin rejuvenation technique perfect for correcting signs of aging, minimizing fine lines at the surface and moderate depths of the skin, and reducing the appearance of blemishes. The erbium laser offers significant results with fewer side effects and faster recovery time. This technology is also appropriate for candidates with mild to moderate sun damage as erbium laser resurfacing can stimulate collagen production, allowing the skin to return to a more youthful form.
Erbium laser skin resurfacing works by emitting short bursts of concentrated laser light. Each pulse is precisely controlled, allowing for small or medium-sized treatment areas. Erbium laser skin resurfacing is a rewarding and promising cosmetic technology that offers a more comforting recovery than many other laser technologies. Patients should be expected to return to their daily activities after just 10 days.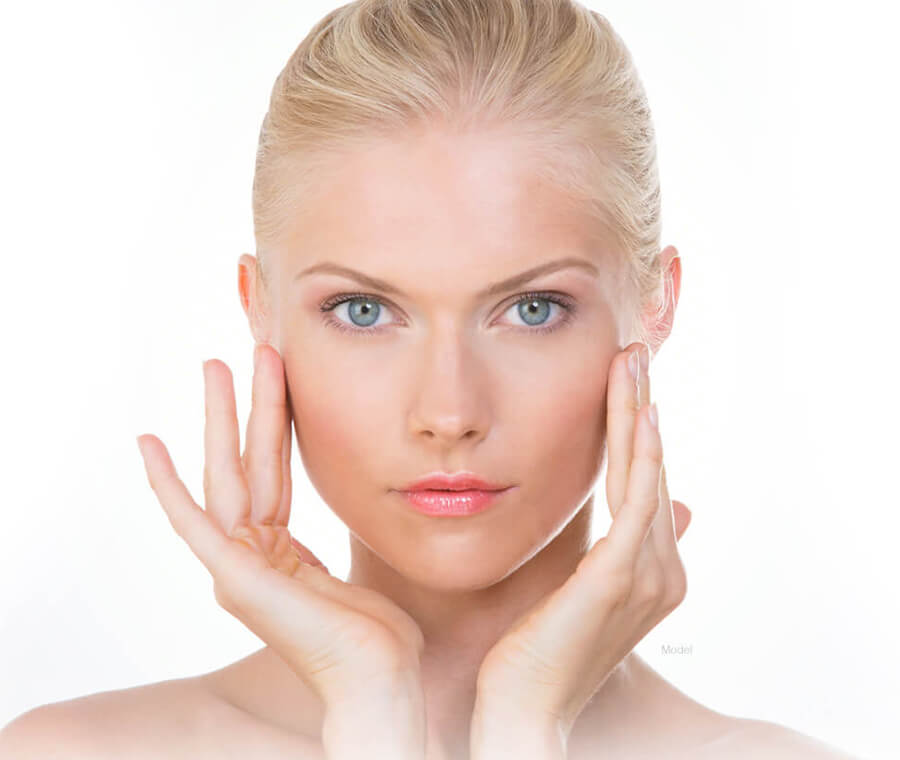 Intense Pulsed Light
---
Intense pulsed light (photofacial) is a versatile anti-aging technology designed to correct medical and cosmetic conditions. By using broad-spectrum light energy, brief pulses of light are delivered and absorbed into the treatment area. Intense pulsed light (IPL) is an essential choice for patients who experience acne, birthmarks, hyperpigmentation, scars, freckles, brown spots, and rosacea-induced redness.
The IPL is groundbreaking in its ability to target significant blemishes and problem areas without damaging the surrounding tissues. Additionally, IPL stimulates collagen production over time, which in turn offers structural support and reinforced elasticity to the skin. IPL offers broad treatment areas, as it can be used to improve your complexion on nearly any region of the body. With long-lasting results that only require a couple of treatments a year, intense pulsed light offers patients convenience and quality.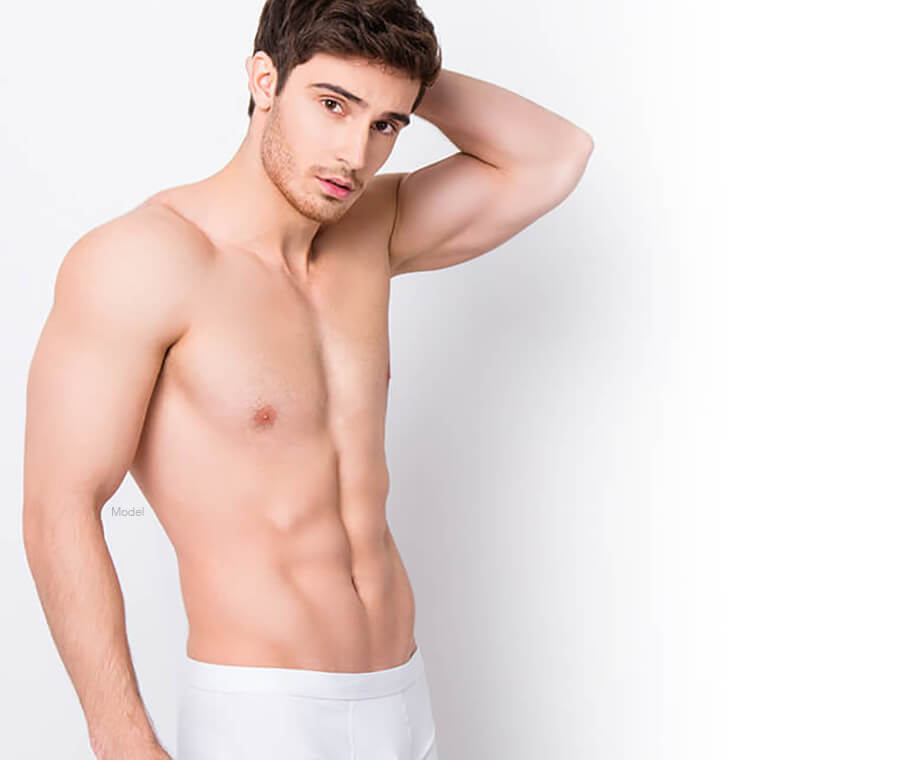 Laser Hair Removal
---
Laser hair removal is a powerful solution for patients looking for relief from the tedious task of waxing and shaving. With this revolutionary laser technology, patients can enjoy smooth, hairless, and less irritated skin. When a patient receives laser hair removal, they gain smooth skin without the nuisance of prickly hair growing back or ingrown hairs often caused by shaving. With laser hair treatment, patients can avoid redness, inflammation, or unflattering blemishes caused by shaving or waxing.
Laser hair removal is appropriate for individuals looking to address their face, neck, back, chest, legs, arms, or bikini line. Laser hair removal is a non-invasive procedure, allowing patients to return to their normal activities immediately after treatment with long-lasting results.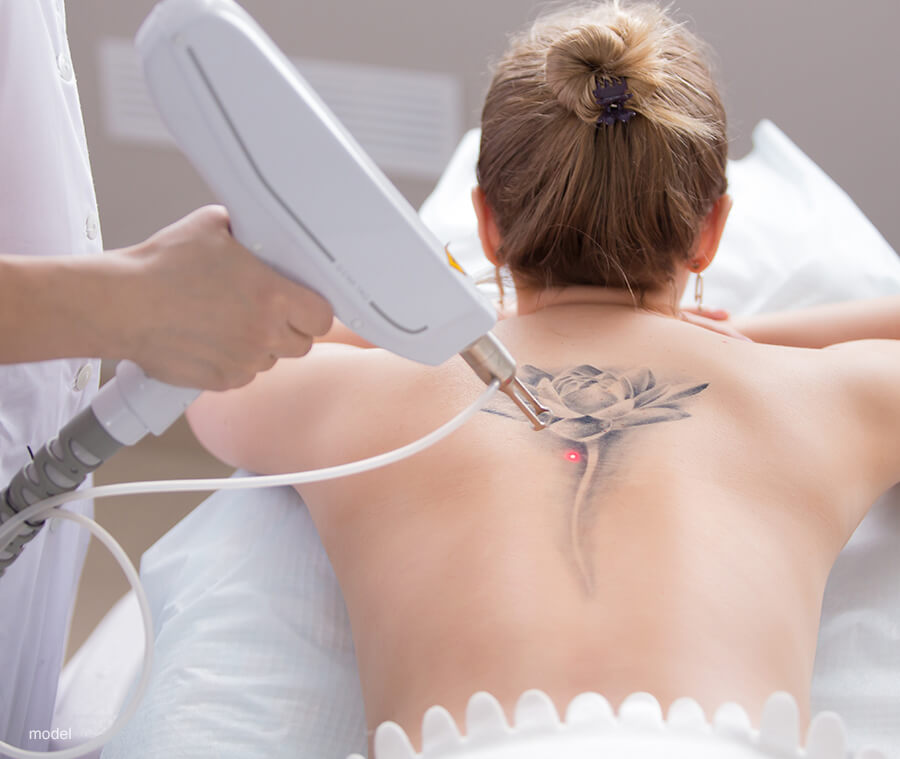 Laser Tattoo Removal
---
Tattoos can be a beautiful art form, offering adornment and new meaning to our lives. Yet, while tattoos are permanent, their flattery does not always carry the same lasting power. Thankfully, the breakthrough technology of modern laser tattoo removal allows patients to eliminate tattoos of all colors and designs. With each treatment, the laser will vaporize the pigmentation in the skin as the ink breaks apart. Each color in the tattoo is targeted with a specific frequency, and while it may require multiple sessions to remove a tattoo, color pigment-free skin is possible. This form of tattoo removal provides more significant results with fewer side effects, such as hyperpigmentation, scarring, and infection.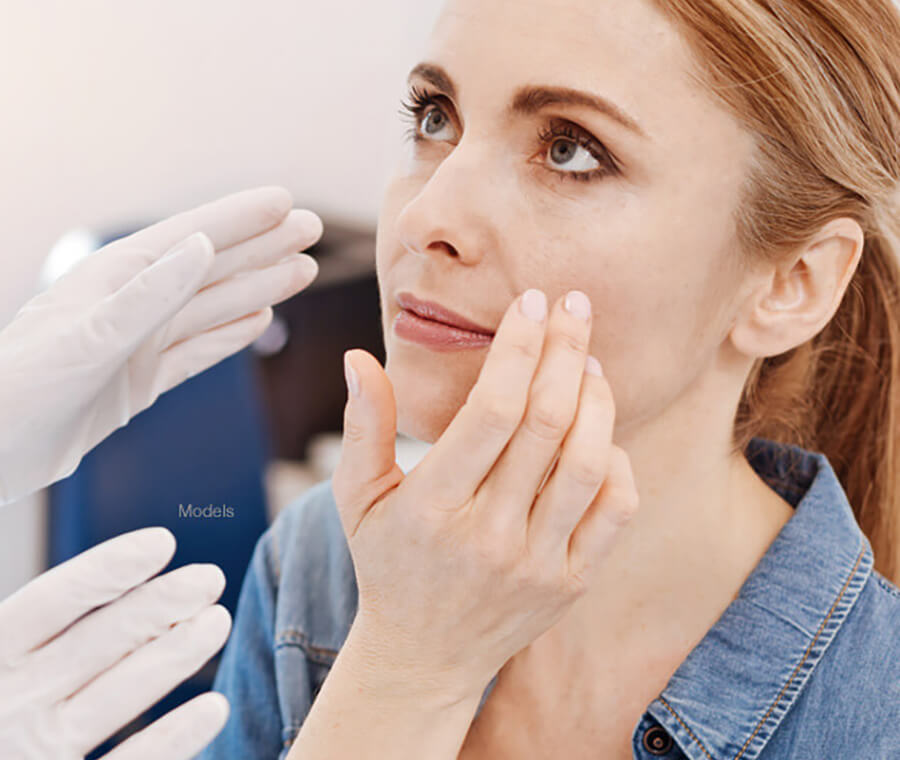 Laser Vessel Removal
---
Laser vessel removal dramatically improves the appearance of broken blood vessels to restore your face to its most attractive and refined appearance. Laser vessel removal can also treat spider veins that accumulate with age on the surface of the legs and thighs. By permanently removing superficial veins, laser vessel removal can make your legs look smoother and healthier. The laser vessel removal uses a specialized YAG laser energy to target the damaged areas in the legs and thighs. The YAG laser is even capable of targeting cherry angiomas and rosacea, making it a versatile treatment for patients who are experiencing multiple aesthetic concerns.
This treatment requires no downtime, and regular activities can be continued the same day. Over time the damaged vessels will begin to disappear, and any irritation to the skin subsides significantly quickly.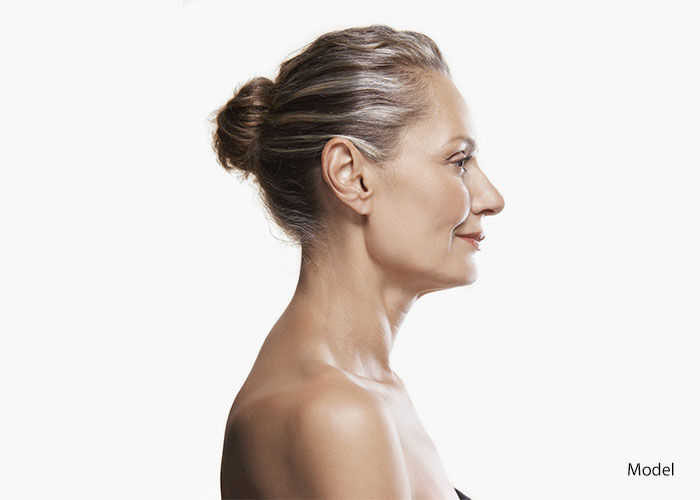 Ultherapy®
---
As a non-surgical, non-invasive answer for patients looking for an alternative to a surgical facelift and neck rejuvenation. Ultherapy® uses ultrasound waves for long-lasting structural support to the face and neck. By stimulating the body's biological regeneration process, Ultherapy® can tighten the face and neck without incisions or surgical devices. Ultrasound energy will circumvent the surface of the skin to provide deep stimulation of collagen growth. Collagen is a natural protein that gives the skin a youthful appearance and a firm and toned structure. Once the ultrasound waves boost your collagen production, new collagen works to lift skin on the face, brow, chin, and neck.
Ultherapy® offers a natural and accentuating approach to beauty, with no downtime or scalpels required. In just 60 to 90 minutes, you can notice an immediate improvement to your skin's tone while the natural production of collagen becomes stronger and stronger over the coming months. Ultherapy® is an alternative for those who are not quite ready for facelift surgery.
Get In Touch
Sand Institute is here to help your Cosmetic, Antiaging and Health goals.
Contact Us
Westwood Office
1964 Westwood Blvd., Suite 125
Los Angeles, CA 90025
Tel: 310-441-2263
Paramount Office
16415 Colorado Ave., Suite 212
Paramount, CA 90723
Tel: 562-272-4277