Nanofat in Los Angeles
A gratifying regenerative procedure for the face and body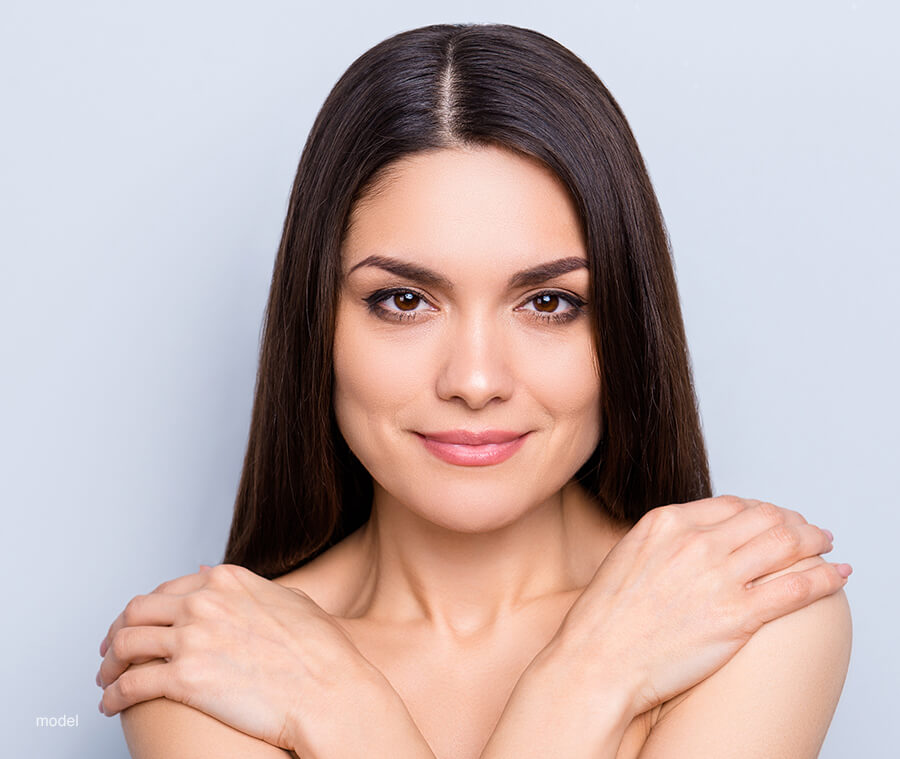 Nanofat is a gratifying regenerative procedure used to improve skin quality anywhere in the body. Nanofat technique is similar to fat transfer technique when fat is harvested from an area of the body where fatty tissue accumulates like the abdomen, love handles, or hips. The harvested fatty tissue is made into a liquid or "emulsified" form by using special devices. This "emulsified" fat has an incredible regenerative potential containing stem cells and regenerative, anti-inflammatory, pigment regulatory properties. Delivering nanofat to the skin makes the skin rejuvenated; the skin will look younger and thicker with improved blood circulation. Nanofat procedure can be used anywhere in the body including the face, hands, and décolletage area. It can also be used to treat skin pigmentation, scars, damaged skin, and dark circles around the eyes.
Am I a candidate for nonfat?
---
Anyone who is interested in regenerating or rejuvenating their skin and has some fat deposit in their body may be a candidate for the procedure. You can also request a consultation with Dr Sand to examine your skin and determine the best approach for your nanofat rejuvenation or other procedures.
How is the procedure done?
---
After numbing the area with local anesthetic, fat is harvested from the part of the body where the fatty cells are mostly packed, such as from the "abdomen" or a patient's "love handles." The fat is made in a liquid or emulsified form with special devices made for this procedure. The skin will then be treated with the emulsified fat or nanofat by using very short 2–3 mm needles.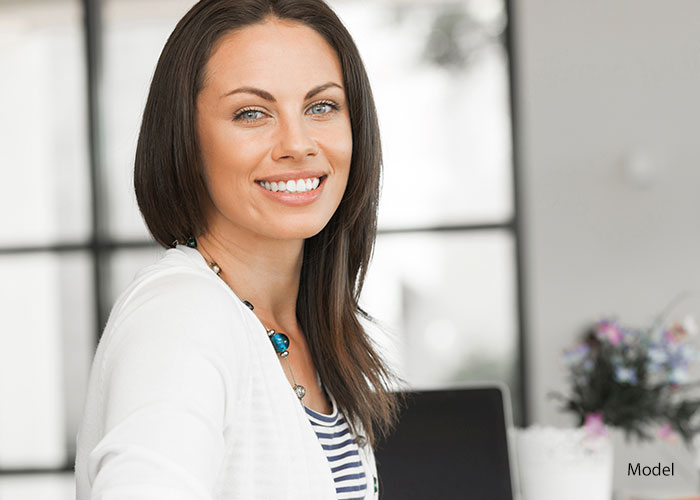 Is there a downtime for the procedure?
---
Post-treatment care is minimal. There may be some swelling or bruising at the site of treatment, which is normal with any type of procedure. Swelling resolves in a few days and bruising can be covered up with makeup. Most people resume their normal activities the day after their procedure. Although, there are usually some restrictions on activities, such as exercising or swimming for a few days.
Bottom line
---
Nonfat grafting provides long-lasting, successful, regenerative results for one's own body. It is effective, natural, and non-allergenic. The procedure can be repeated every 2–4 years. The technique is a valuable and gratifying method in facial and body rejuvenation. The results are natural and no foreign body reaction to the nanofat since it is from your own body.
Get In Touch
Sand Institute is here to help your Cosmetic, Antiaging and Health goals.
Contact Us
Westwood Office
1964 Westwood Blvd., Suite 125
Los Angeles, CA 90025
Tel: 310-441-2263
Paramount Office
16415 Colorado Ave., Suite 212
Paramount, CA 90723
Tel: 562-272-4277