Erbium Laser Skin Resurfacing
Erbium laser resurfacing is an excellent procedure with incredible results for those individuals who want to dramatically reduce the signs of aging, fine lines and wrinkles, blemishes and acne scars on the face, neck, chest, hands and back.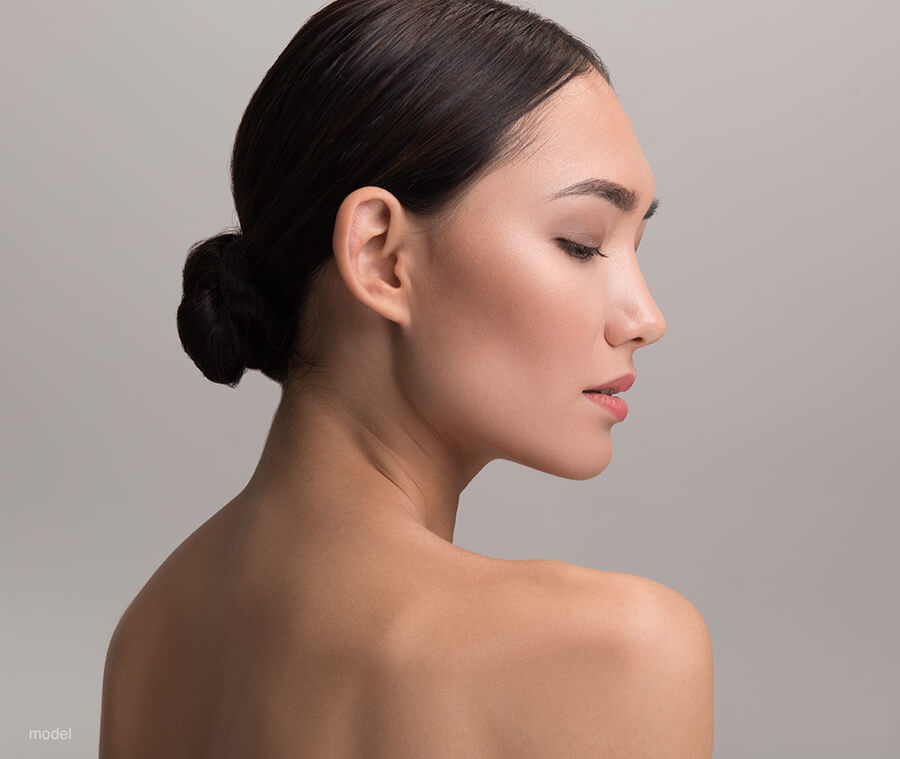 For a rejuvenated, youthful look.
---
It has become a popular procedure, as it is a less invasive treatment. Erbium has fewer side effects and much faster recovery. It can successfully remove superficial lines on the skin and reduce deep wrinkles while bringing a younger rejuvenated look to the face. It is also safe on those individuals with darker skin tone.
Erbium laser technique emits short concentrated laser light with each pulse to the treatment area. With each pulse the aged, wrinkled skin layer is vaporized layer by layer with precision. This procedure has become very popular as a "laser peel". Erbium laser also promotes collagen formation on the skin and as time goes on the skin will gain a tighter and younger look. The procedure is very tolerable with a mild topical anesthetic application to the skin prior to the procedure.
The after laser care instructions will be thoroughly provided to each patient for the next 7-10 days. Depending on the area of treatment and depth of ablation the instructions might be slightly different from one patient to another. In general normal activity can be resumed after 10 days. Please call today and request a consultation with Dr. Sand for this rewarding procedure.
Before and After
Patient 1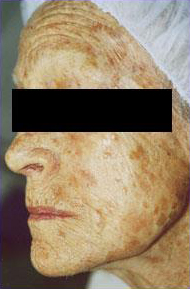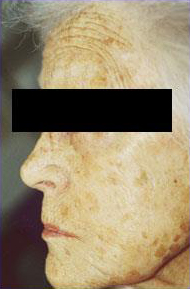 Patient 2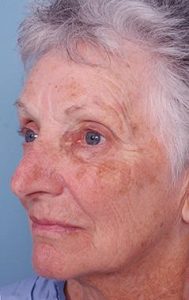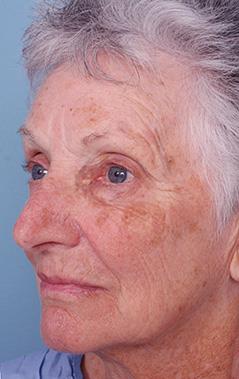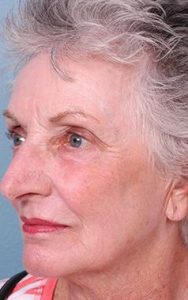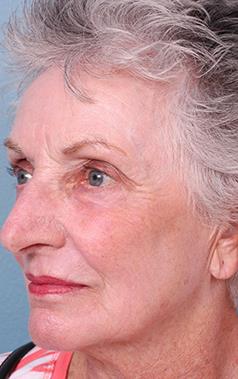 Patient 3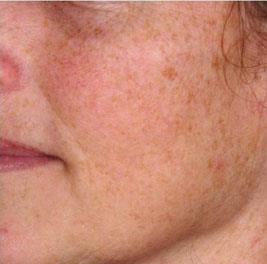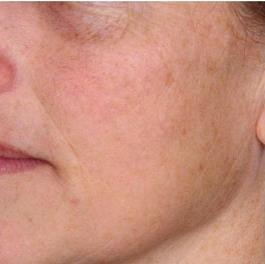 Get In Touch
Sand Institute is here to help your Cosmetic, Antiaging and Health goals.
Contact Us
Los Angeles Office
1964 Westwood Blvd., Suite 125
Los Angeles, CA 90025
Tel: 310-340-0171
Paramount Office
16415 Colorado Ave., Suite 212
Paramount, CA 90723
Tel: 562-297-4068