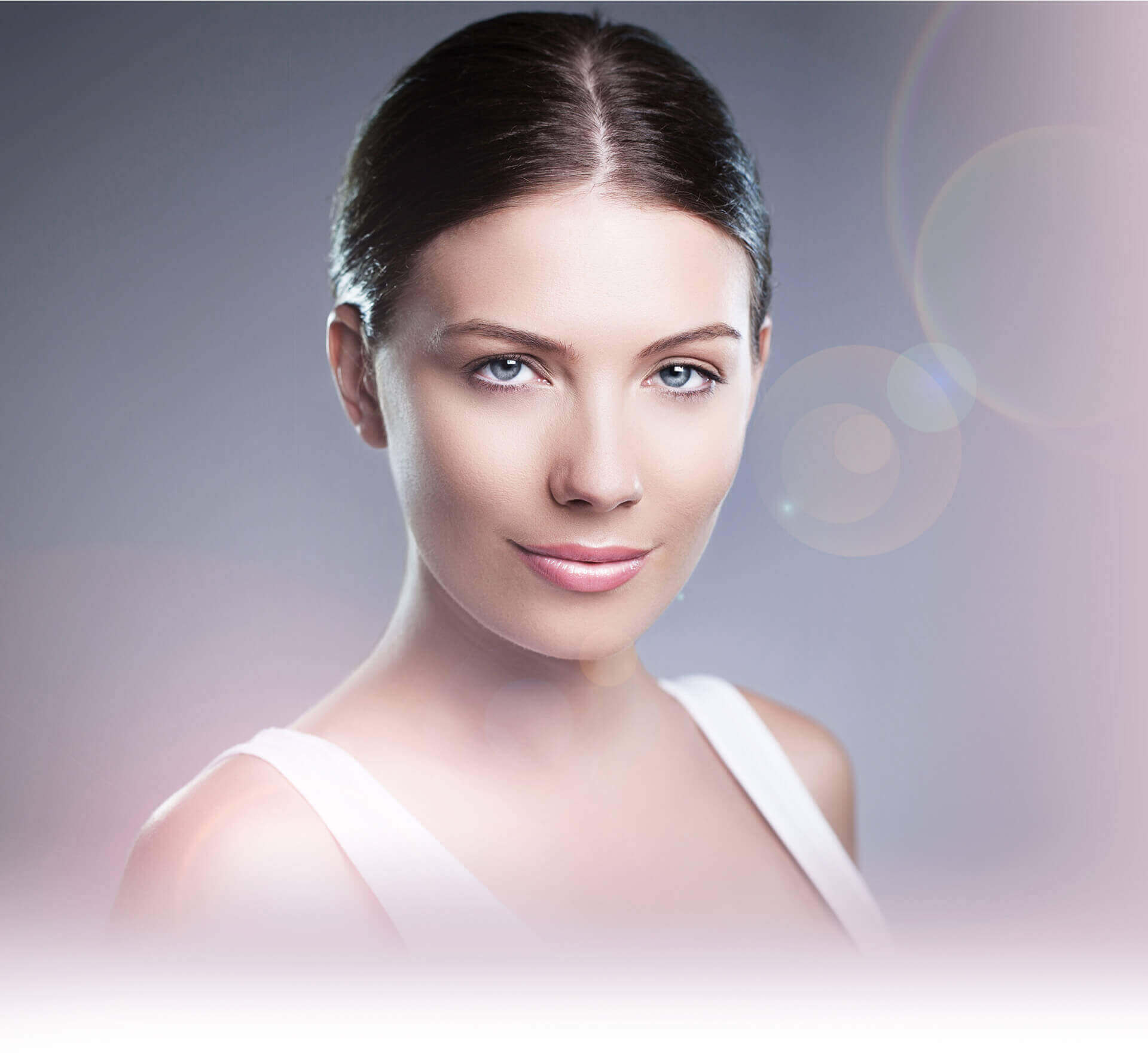 Look Better, Live Better, Feel Better
At Sand Institute we are dedicated to promoting the science of future Aesthetics and Anti-aging medicine.
Stay Young with Our Anti-Aging and Hormone Therapy Tools
Real beauty is from inside out, stay young with vitality, detox your body.
Live Better, Look Better, Feel Better.
---
Nancy Sand, MD, and Brandon Villarreal, MD, are specialists in alternate eye care, medical weight loss, anti-aging therapy, and aesthetic procedures. Their passion is helping patients rediscover the youthful appearance and physical vitality that they are looking for. Using their extensive experience, aesthetic expertise, and the latest medical therapies, Drs. Sand and Villarreal of the Sand Institute work with you to attain your weight, health, and wellness goals, whatever they may be.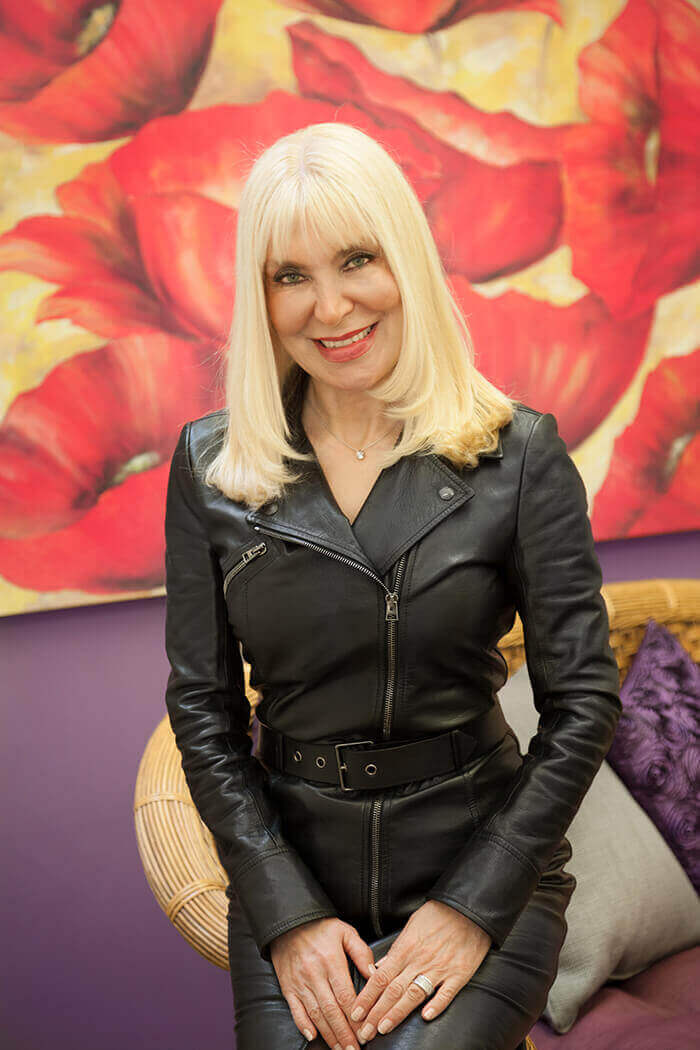 Nancy Sand, MD
---
Dr. Nancy Sand MD is founder of "Sand Institute" and "The Sand System". She an Oculo-Plastic and cosmetic surgeon. She is certified by the American Board of Ophthalmology and American Academy of Cosmetic Surgery. She completed her residency at the University of Southern California School of Medicine and at the prestigious Doheny Eye Institute.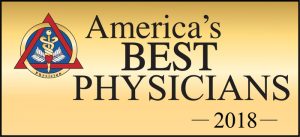 Meet Dr. Sand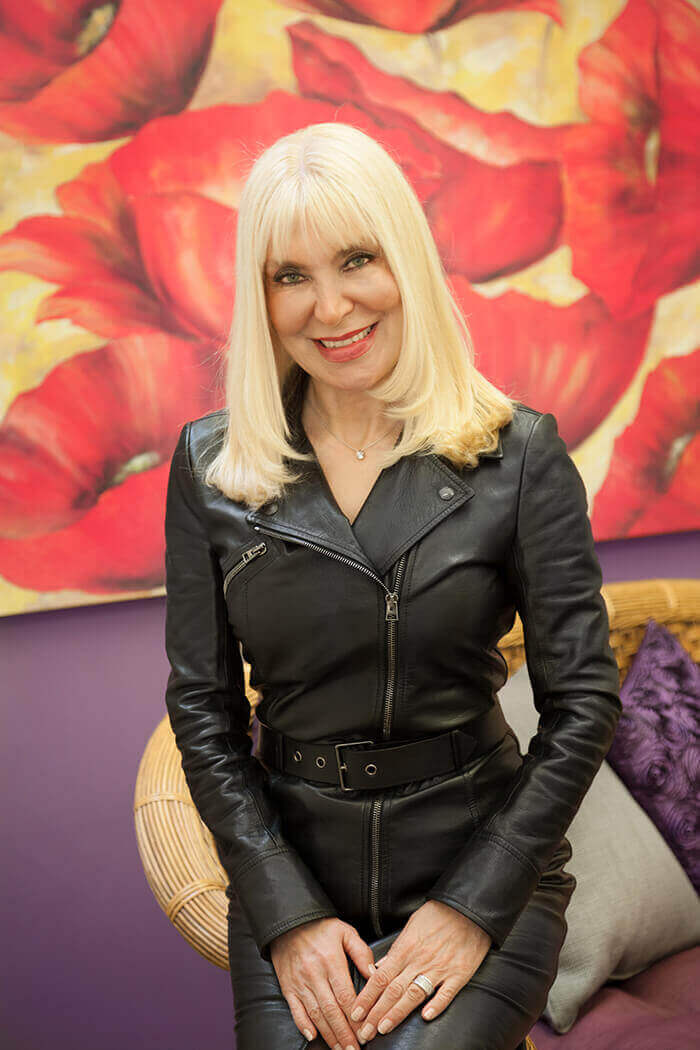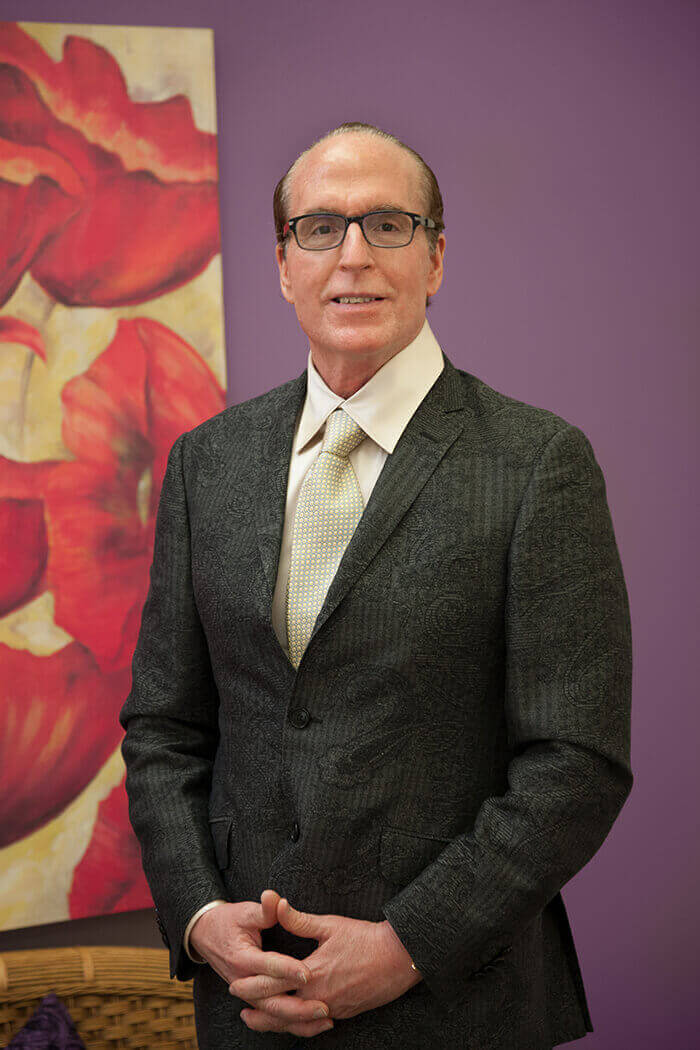 Brandon Villarreal, MD
---
Dr. Brandon Villarreal is the Co- Founder of the "Sand Institute" and the "The Sand Cosmetic Diet."  He is a board certified cardiac and transplantation anesthesiologist with extensive clinical experience and expertise in managing severely ill and debilitated patients. Dr. Villarreal particularly specializes in providing a personalized weight reduction program for each of his clients and provides them with a long-term weight maintenance diet to prevent weight regain.
Meet Dr. Villarreal
Get In Touch
Sand Institute is here to help your Cosmetic, Antiaging and Health goals.
Contact Us
Westwood Office
1964 Westwood Blvd., Suite 125
Los Angeles, CA 90025
Tel: 310-340-0171
Paramount Office
16415 Colorado Ave., Suite 212
Paramount, CA 90723
Tel: 562-297-4068