Laser Hair Removal
If you are want to remove your unwanted facial or body hair this service is definitely for you. Laser hair removal is a safe technology that has been around since 1990's, it is the process of laser light pulses destroying the unwanted hair follicles and it has been proven to be safe and efficacious. The medical reviews support the safety and efficacy of the laser hair removal in many published medical literatures.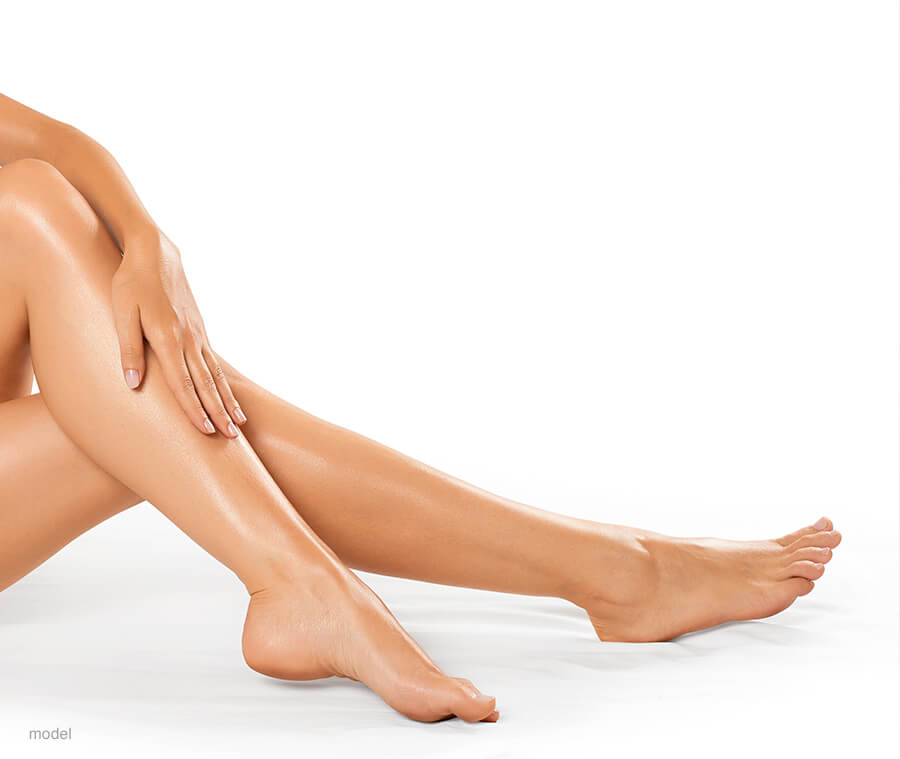 With continued advancement of technology and laser machine permanent Laser hair removal has become a reality, which has been very popular among both men and women. As hair grows in several phases (anagen, telogen, catagen), the laser can only effectively treat the active growing hair follicles called anagen. Multiple treatments are required to destroy the unwanted hair follicle.  Normally a session of 8 treatments is required for the desired effect.
Even though laser hair removal efficacy is dependent to experience and skill of the operator, as well as the choice of laser technology some candidates require touch up treatments especially on large surface areas after the completion of the treatment sessions.
Treatments are very comfortable and would feel like rubber band snapping on the skin. Anesthetic cream can be applied for sensitive individuals. Even though candidates with darker hair color have greater success rates, excellent results can be achieved by those with lighter hair color.
If you have unwanted body or facial hair, contact our institute today and inquire about laser hair removal specifically designed for you. We will be glad to help.
Before and After
Patient 1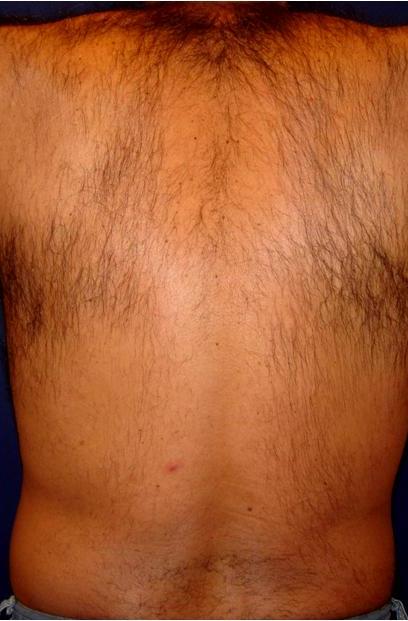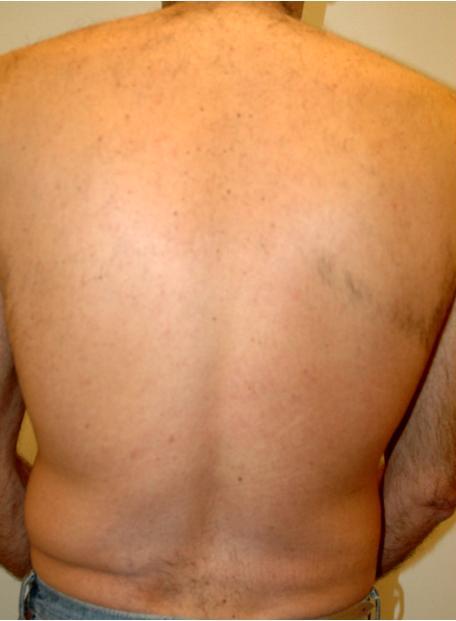 Patient 2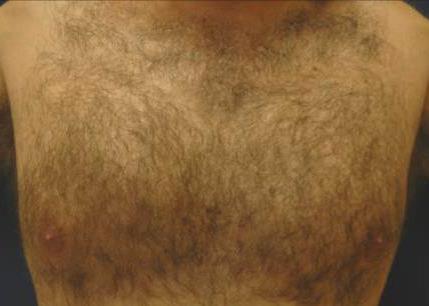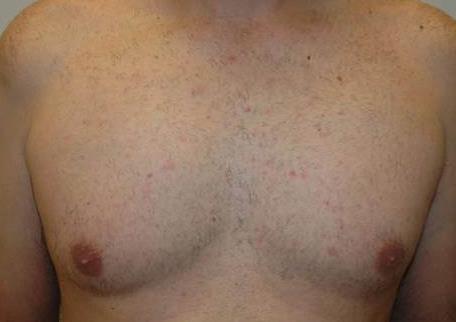 Patient 3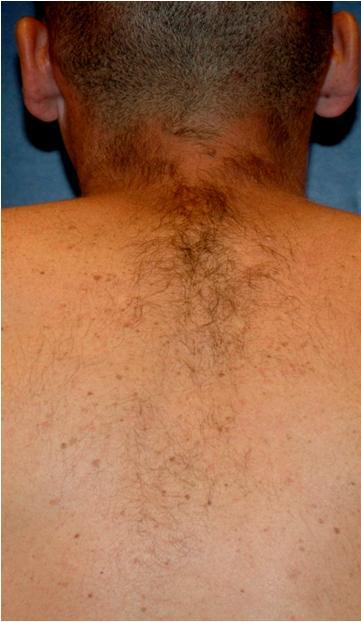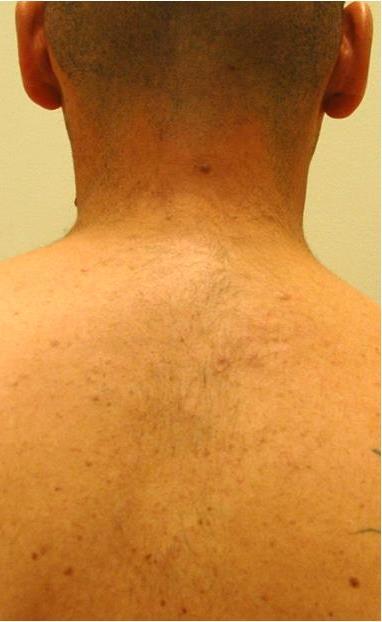 Get In Touch
Sand Institute is here to help you reach your weight and health goals, whatever they may be.
Contact Us
Los Angeles Office
1964 Westwood Blvd., Suite 125
Los Angeles, CA 90025
Tel: 310-340-0171
Paramount Office
16415 Colorado Ave., Suite 212
Paramount, CA 90723
Tel: 562-774-2306