Peptide Therapies
Peptides are short chains of amino acids that bind to cell surface receptors and instruct cells to carry out highly specific functions.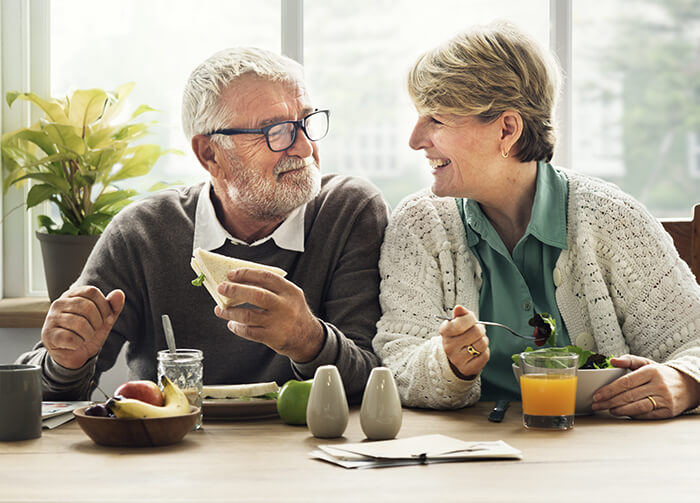 Peptide Therapies
---
Some peptides tell specific cells to make hormones and to release them. Hormones like testosterone, thyroid, neuro-peptides in the brain and many others.
Peptides aren't hormones and they aren't steroids either. Peptides may be used to balance your bodies hormonal balance. Hormones tell cells at the DNA level what and what not to do. Hormones are essential to life.
There are about 7,000 known peptides and the FDA has certified about 100 of them as being safe for human use. Hundreds are currently undergoing clinical trials. Today many of the drugs used to manage diabetes and cancer are actually peptides.
Peptide therapies are a newer science unlocking many of the secrets found in cellular communication. When a peptide activates highly specific actions the risk of side effects often found in the use of hormonal replacement therapy are practically non-existent.
Peptides that activate androgen-releasing hormones tell the Leydig cells in the testes to produce testosterone. Peptides when binding to cell surface receptors tell cells in the anterior pituitary ( part of the brain) to secrete human growth hormone releasing factor and thyroid releasing factor.  Growth hormone tells cells to repair themselves and thyroid hormone manages our metabolism. Both actions are essential to life.
Hormonal balance is also essential for a healthy longevity AND protecting us all from chronic diseases like obesity, diabetes, ischemic heart disease, stroke and Alzheimer's disease.
There are peptides that instruct cells to improve bone density, secure normal sleep/ wake cycles, improve energy balance and build muscle mass in those humans with muscle wasting and chronic fatigue syndrome.  Many of these patients suffer from fibromyalgia.
Some of the More Commonly Used Peptides
---
Ipamorelin and CJC 1295
Ipamorelin and CJC 1295 are both specific in their release of growth hormone to repair damaged tissues (like bones, ligaments, joints, and connective tissue) and to expand lean muscle mass to prevent sarcopenia. Building muscle mass protects us all from diabetes and becoming overweight.
Hexarelin
Hexarelin releases human growth hormone to reduce fat mass while expanding lean muscle mass. It is also cardioprotective ( protects the heart muscle) and is known to regenerate stem cells.
When we regenerate our stem cells ( the precursor cell to all our cells) we make new every organ in our body.  Are kidneys, liver, brain, heart, lungs, muscles and all our organs become "new" again including our immune system that fights not only cancer cells but yeast, bacteria, viruses and all foreign particles that enter our body like processed foods and environmental toxins.
When all our cells are free of debris and disease they work much better individually and together.
Our bodies become healthier and younger and we are protected from cancer and many other lifestyle diseases like hypertension, diabetes, ischemic heart disease, arthritis and many others.
AOD 9064
AOD 9064 is a peptide that works specifically on melting away visceral fat stores that are the root cause of ongoing inflammation and oxidation in the human body.
Ongoing oxidation/inflammation in the human body is the root cause of type 2 diabetes, cancer, obesity, dementia and Alzheimer's disease.
Melanotan 2
Melanotan 2 is a peptide that stimulates fat loss while increasing libido in both men and women.
Bremelanotide PT 141
Bremelanotide PT 141 is a highly specific peptide that addresses erectile dysfunction and libido in both men and women. This peptide crosses the blood-brain barrier bypassing the vascular system and acting directly on the central nervous system to improve erectile dysfunction. This peptide can be delivered as a nasal spray making its use convenient and discreet.
Follastatin 344 and 315
Follastatin 344 and 315 are peptides that inhibit muscle myostatin.  Muscle myostatin prevents muscles from growing. Follastatins block the action of myostatin so muscles may grow larger and stronger.  Lean muscle mass is essential for a healthy metabolism.  Without muscle mass people waste away and expose themselves to multiple disease states like insulin resistance, sarcopenia, heart and lung failure as well as dementia and stroke.
Cerebrolysin
Cerebrolysin is a highly specific peptide that enhances cognitive functions such as memory, creativity and motivation. There are clinical studies looking at Cerebrolysin as a treatment for Alzheimer's disease, dementia, post head-trauma dementia and post-stroke neuronal recovery.
Thymosin Alpha-1
Thymosin Alpha-1 is a unique peptide used to treat Lyme's disease, fibromyalgia, autoimmune diseases, irritable bowel syndrome and chronic infections like hepatitis B and hepatitis C. It's unique in balancing the immune system. Many times people are weak and fatigued because their immune system is in overdrive. It's imperative that our immune system remains balanced and capable of regenerating itself. As we age our immune system becomes imbalanced and thus are exposed to many fatal infections and autoimmune diseases like arthritis, ulcerative colitis, fibromyalgia and system lupus.
Growth hormone secretagogue peptides are responsible for stimulating growth hormone secretion. There are many of them. Growth hormone not only improves muscle mass, it also is responsible for repairing damaged tissues like skin, bone, ligaments and joints. Your skin looks younger and you will lose your fat mass while growing lean muscle mass.
SARM's S4 and S22
SARM's S4 and S22 are androgen receptor modulators.  Testosterone is an androgen responsible for male sex characteristics.  SARM's increase muscle mass and strength, fat loss, increased bone density and libido. They are highly specific modulators, unlike steroids, which are responsible for unwanted side effects, like hair growth, acne, muscle edema and liver toxicity. SARM's aren't liver toxic making them an attractive treatment option for those using anabolic steroids.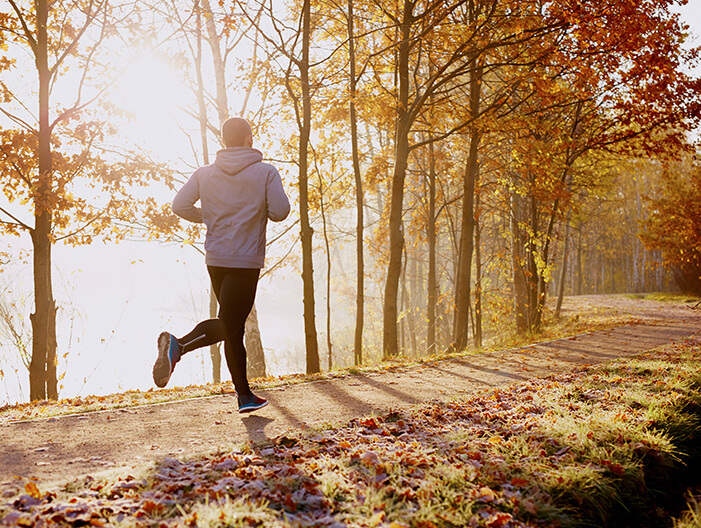 These are just a few of the thousands of peptides in clinical use today. Peptides are capable of delaying the aging process that takes place in all humans.
Eating nutritionally healthy plant based diets, exercising on a routine basis, reducing the stress in our lives and minimizing our exposure to environmental toxins slows the aging process.
Peptides maintain hormonal balance and immunological integrity which preserves our healthy longevity and while preventing the chronic diseases of aging, like diabetes, dementia, cancer, obesity, chronic fatigue, muscle wasting, irritable bowel syndrome, neuro-inflammatory diseases and many others like obesity and kidney failure.
The clinical use of peptides are a newer and exciting modality making their way into practice by helping people alter their metabolism to a healthy balance, re-balance their hormonal integrity without the side effects of hormonal replacement therapy and capable of slowing the aging process.
---
At the Sand Institute we advise you on the latest advances in peptide therapy.
Get In Touch
Sand Institute is here to help you reach your weight and health goals, whatever they may be.
Contact Us
Los Angeles Office
1964 Westwood Blvd., Suite 125
Los Angeles, CA 90025
Tel: 310-340-0171
Paramount Office
16415 Colorado Ave., Suite 212
Paramount, CA 90723
Tel: 562-774-2306