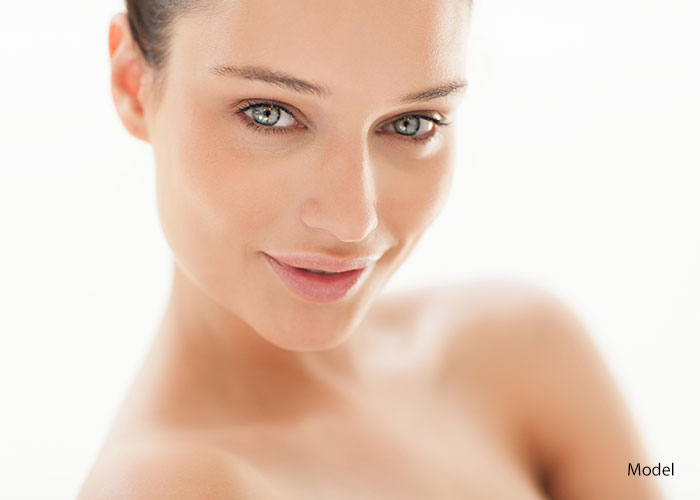 Enhancing your natural beauty inside and out
---
Cosmetic Services in Los Angeles
Blending aesthetics and the technical expertise of a highly trained cosmetic surgeon, Dr. Sand is an ideal choice when you are looking for a board certified surgeon to provide the latest in surgical and non-surgical cosmetic therapies. Dr. Sand can improve your appearance with subtle changes that enhance your beauty naturally. The Sand Institute will rejuvenate your skin and features leaving you more confident in your appearance.
Whether you are looking body and facial contouring, removal of wrinkles and lines, treatment for damaged skin or facial imperfections or spot fat reduction, Sand Institute has the experience and expertise to help.
Explore
Cosmetic

Services
Get In Touch
Sand Institute is here to help you reach your weight and health goals, whatever they may be.
Contact Us
Los Angeles Office
1964 Westwood Blvd., Suite 125
Los Angeles, CA 90025
Tel: 310-340-0171
Paramount Office
16415 Colorado Ave., Suite 212
Paramount, CA 90723
Tel: 562-774-2306