Do I Have to Eat Less to Lose Weight?
Posted on: January 04, 2021 in Category: Anti-Aging Diet, Conventional Food Plan, Custom Medical Weight Loss Programs, Intermittent Fasting
2 Minute Read: 
There is more to weight loss than what and how much you eat. The time of day you choose to eat plays a significant part in the weight-loss process. There is a circadian rhythm to losing weight, and understanding how your body works will help you take advantage of this.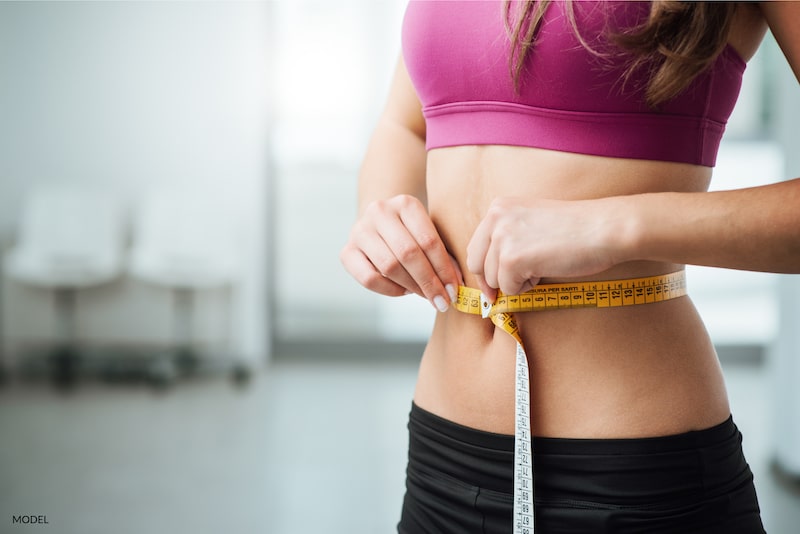 What Are the Benefits of Consuming More Calories in the Morning?
You may not realize it, but it is better to consume more calories in the morning versus the afternoon or evening. One of the biggest benefits of consuming calories in the morning is that doing so jumpstarts your metabolism. This paves the way for calories to be burned throughout the day. When you burn calories, you lose weight. 
Also, when you eat in the morning, you will feel full throughout the day, preventing overeating during other meals.
Is Calorie Restriction Effective?
Calorie restriction is an effective way to lose weight and to keep it off. 
You will realize many health benefits when you consume less food. Not only will you lose weight or maintain your current weight, but you will reduce your risk of developing serious diseases, such as diabetes, heart disease, cancer, and strokes. Calorie restriction is a great way to lose weight, but you should discuss with your doctor the number of calories you should have per day to effectively lose weight.
Is Intermittent Fasting Safe?
Intermittent fasting is a safe method of losing or maintaining weight for most people. Any diet that you're considering should first be discussed with your doctor. Intermittent fasting involves eating during a certain window and avoiding calories at all other times. When you reduce your weight with intermittent fasting, you also reduce your chances of developing serious health issues, such as heart disease, diabetes, cancer, and strokes.
Is the Anti-Aging Diet Right For Me?
If you are looking to slow down the aging process, then the anti-aging diet might be right for you. This diet consists of fruits, vegetables, nuts, and animal protein—such as fish. Because this diet encourages the consumption of high amounts of omega-3 fatty acids, it reduces the risk of certain diseases and slows down the aging process, leaving you feeling healthier and younger.
Interested in Learning More?
It is a misconception that you have to feel deprived of your favorite foods to lose weight. You can enjoy healthy amounts of the foods you crave and still lose weight. Knowing when to eat and what types of foods to eat can go a long way in helping you to lose weight and keep the weight off. 
If you are interested in developing a diet that is right for you, then contact us today by calling our Los Angeles office at (310) 441-2263, our Paramount office at (562) 297-4068, or fill out our online contact form.